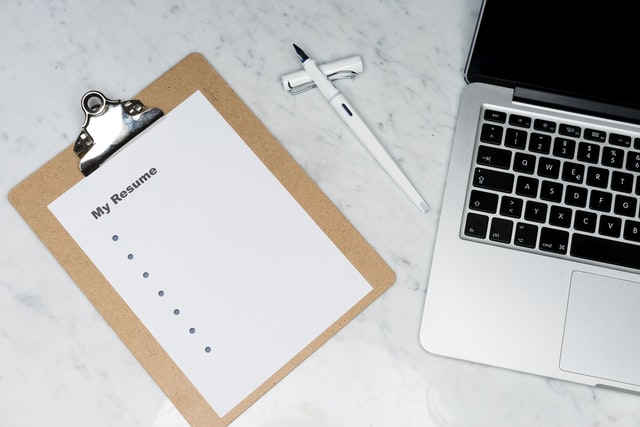 Recruiting the right people is a very important because business processes, efficiency and even the fate of the entire company depend on the quality of its personnel. There are several reasons you can trust us in recruiting your personnel:
We are competent and experienced specialists in the field of HR. We have been working in recruiting and headhunting for more than ten years and are known for our knowledge of the labor market and all the traps and pitfalls in this field.
We have gained extensive experience in recruitment of people at all levels, from an operational specialist to managers.

Along with our experience, we use the most modern recruitment technologies and always strive to think ahead.

We select personnel that are suitable for YOU (your company). We certainly have a comprehensive approach to the recruitment process, taking into account the industry specifics and the specifics of the company: its management, company culture, the company's goals and, of course, the personal characteristics of the manager and employees.
You will save your time, the trouble and justify the invested funds because we will help you to properly select your employees.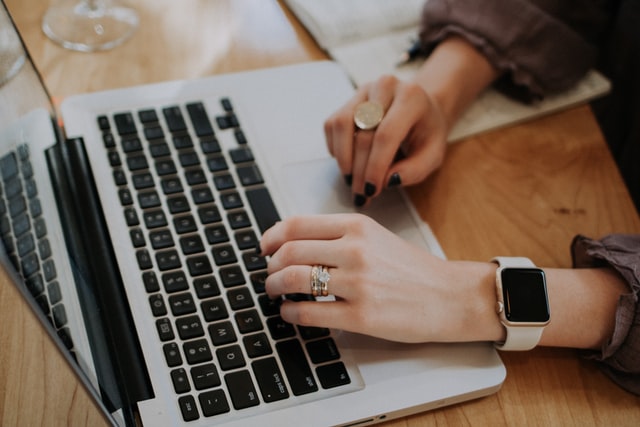 How we work:
– We publish vacancies on the most relevant sites on our own behalf

– We carry out a wide search of resumes

– If necessary, we use psychological testing, professional testing, different interviewing methods, video shooting and detailed reporting of the personnel selection process.

– You will have an individual HR manager assigned to you, who will supervise all the work.
We are prepared to do our best to find your best employees!