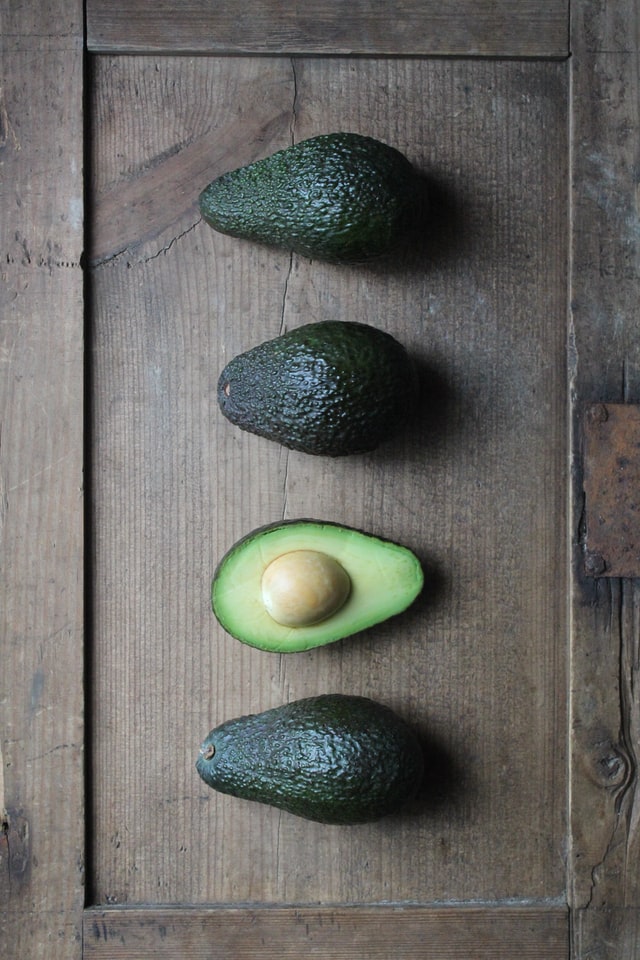 SOLUTIONS TAILORED FOR YOUR ORGANIZATION.
Our approach and our competitive advantage is that we develop HR solutions adapted (customized) for each client. Each organization is unique and its problems and issues in its personnel management system are also unique. The industry specifics make each organization unique, and the market or the society in which that organization conducts its activities and the people who work in it form the corporate culture. Therefore, if an organization is unique, then its HR solutions should also be unique and adapted specifically for it. That's why, in our work there are no two identical projects, we find the best HR solution suitable for each project, whether it is recruiting, headhunting, personnel evaluation or an employee motivation system.
In order to adapt (customize) HR solutions, we make mandatory diagnostics of the personnel management system (diagnostics of personnel recruitment, adaptation, personnel training, personnel motivation systems) and at the same time we investigate the company wider and deeper – we study its industry specifics and corporate culture. Our recommendations and methods of implementing solutions in the personnel management system take into account the specifics of the organization, so they lead to a quick impact and contribute to its sustainability. 
ETHICAL STANDARDS. Our other advantage is observing ethical standards, which in our business is probably the most important thing. We will tell you straight away if we believe that there is a conflict of interests, and our customers appreciate this.
SYSTEMATIC APPROACH. The third valuable part of our services to our clients is a systematic approach to personnel issues. Everything is interconnected in the human resource management system: recruitment affects the effectiveness of adaptation, the existing system of motivation affects the quality of selection, the existing personnel training system affects the motivation of employees, etc. Our principle is to take into account all these connections, to identify how a problem in one area affects the rest and how to "treat" any identified issues systemically. And this is what our clients get. We would like to work together with you! Together we will be able to implement the best HR management practices.